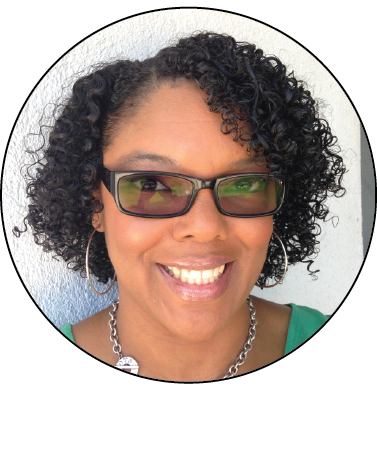 Latifah Saafir Studios is a quilt and sewing pattern and product company representing two brands, Latifah Saafir Studios and Quilt Cadets. Latifah Saafir Studios will feature a full range of patterns and products that will explore many innovative designs and techniques.
Quilt Cadets is a line that will teach the kids in your life to quilt through various sewing projects. These projects range from bags and softies to bags and of course ultimately quilts! The patterns are written in a simple yet clear manner so that kids ages 8 – 12 can easily work from the pattern with minimal help. The patterns include plenty of illustrations for the visual learner.
---
Printed patterns for both will be available by March 2016 and more information will be available very soon!
About Latifah Saafir
Latifah Saafir is known for her bold and innovative modern quilts. Combining her training as an engineer with her lifelong passion for sewing, Latifah creates designs that are graphic and contemporary, featuring challenging techniques with meticulous attention to detail. A co-founder of both the Los Angeles Modern Quilt Guild and the worldwide Modern Quilt Guild, Latifah currently teaches workshops to guilds around the country.