I love when friends of mine create something wonderful and meaningful. That's just what my friend Amanda (Mandy) Leins did with her book Wanderlust Quilts. She all at once weaved together her lifelong love of archaeology and the beautiful timeless motifs found therein with her love of quilts and created something beautiful. Reading this book you will be wrapped up in so much of what is meaningful to Amanda. And, in a world where we are often inundated by books that make quilting quick and easy, you will be challenged to step outside of your quilting box to try possibly new to you techniques that are sometimes a bit more complex.
My favorite quilt is of course Going Places which was essentially inspired by the same European Fan motif as my Molehills quilt. Of course Amanda's was inspired by the actual cobblestone on the streets of ancient Europe and my version was inspired by the same design replicated on the Las Vegas Blvd. I know, classy. 🙂 But, great design is timeless and universal. And I love that Going Places really embraces Improv down to having a very interesting line on the perimeter of the quilt.
Isn't she a beauty?
I hope you find a copy of Wanderlust Quilts and enjoy it as much as I did. Hop on over to Amanda's page to buy a copy directly from the her.
Or if you're feeling lucky, leave one reply to this blog post telling me what about what inspires you in quilting. I will close the drawing and randomly select a winner on Sunday, November 15th at 6pm PST. C&T/Stash Books will send the lucky winner their very own copy of Wanderlust Quilts.
And, by Random Number Generator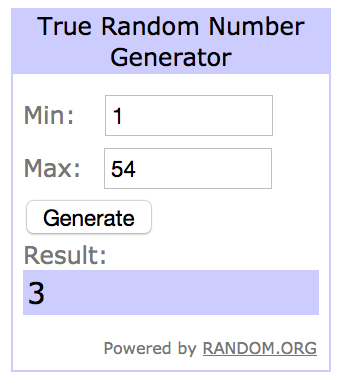 the lucky winner is Barbara who said:

Congrats Barbara!
So proud of you Mandy! XO