Books
---
A few of the books where my work is featured.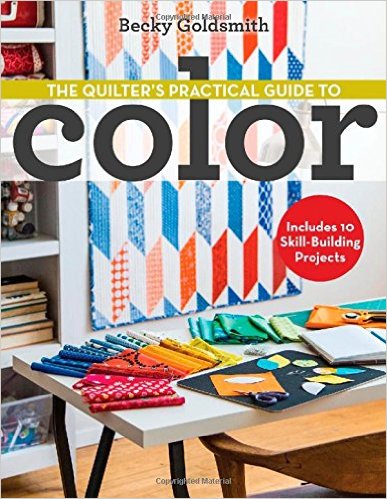 ---
The Quilter's Practical Guide to Color
---
Explore color with Becky Goldsmith through 10 skill building projects. She references several quilts as she looks at color – including one of mine!
---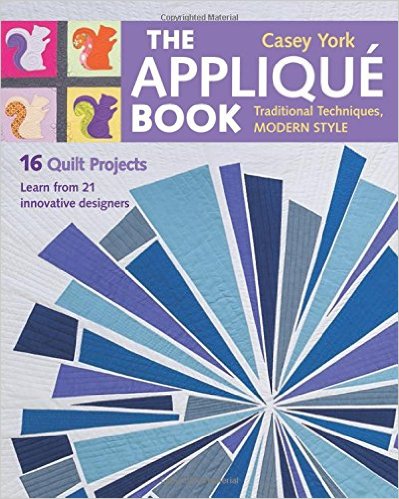 ---
The Appliqué Book
---
Casey York invited 21 innovative designers to share projects and insights in The Appliqué Book. My project of course is Bias Tape Appliqué and it's also featured on the back cover.
---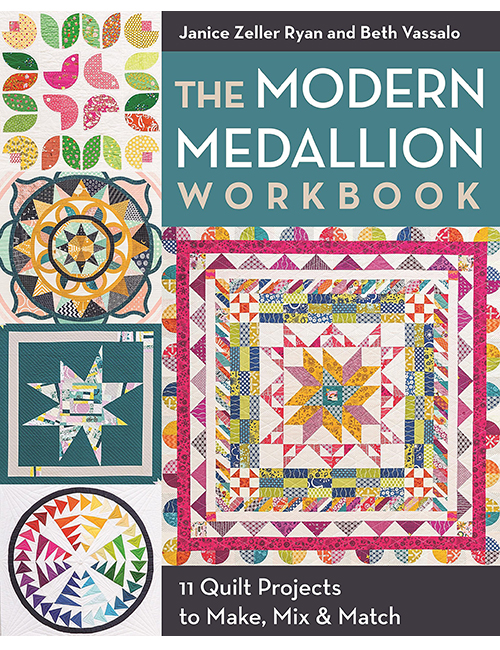 ---
The Modern Medallion Workbook
---
Janice Ryan and Beth Vassalo invited 9 other quilters to make Medallion Quilts modern. My contribution is the second from the top on the cover. Bias tape appliqué of course.
---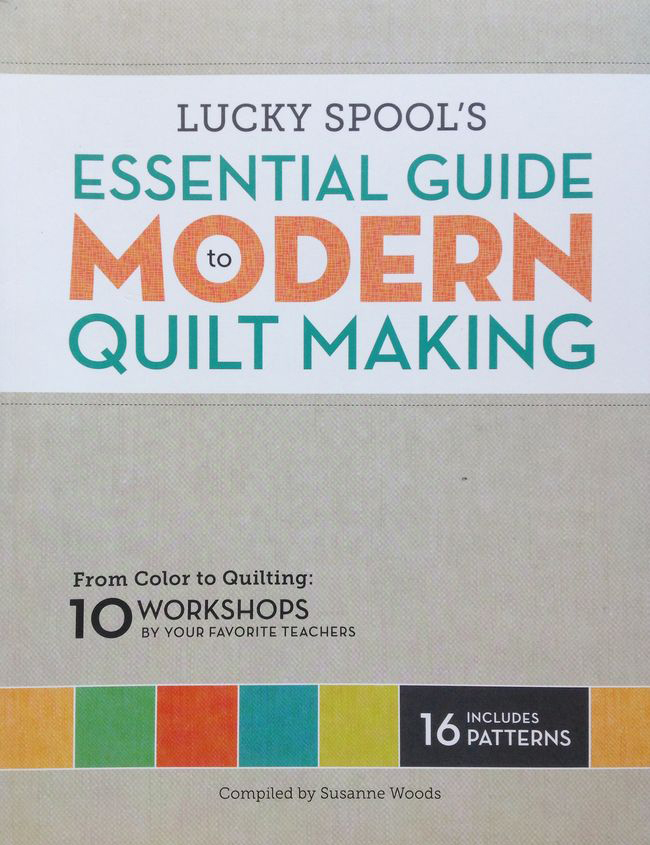 ---
Lucky Spool's Essential Guide to Modern Quilt Making
---
---