I designed a fabric line. Yep, I can still barely believe it. It's called Grafic. It's in celebration of graffiti and street art and the streets of Los Angeles. It's bold. It's graphic. It's gritty. It will hit stores this month! I love it. I hope you do too.
A bunch of amazing designers agreed to make projects with Grafic. So, I took them all out into the streets of Los Angeles to be photographed against graffiti walls, murals, and street art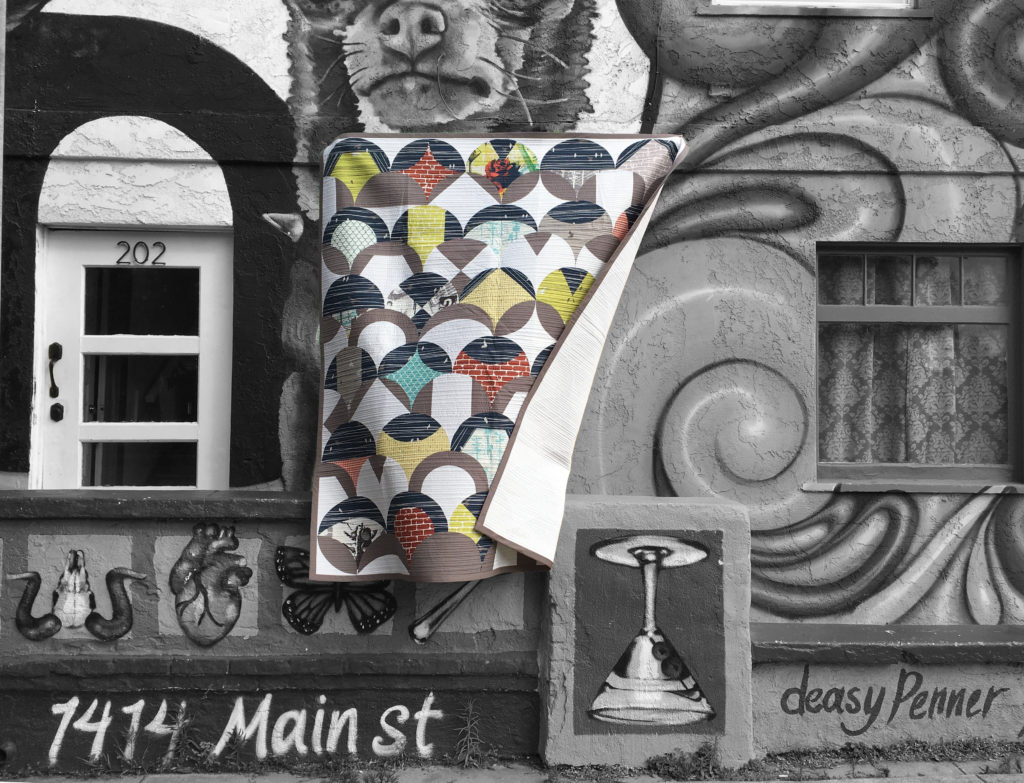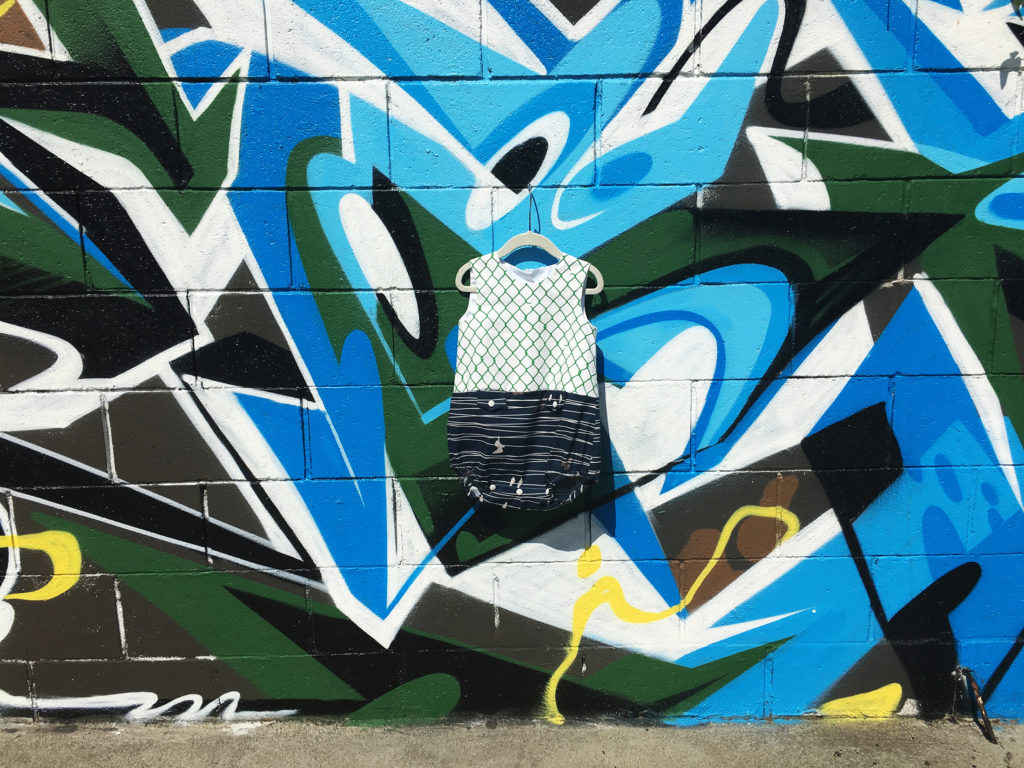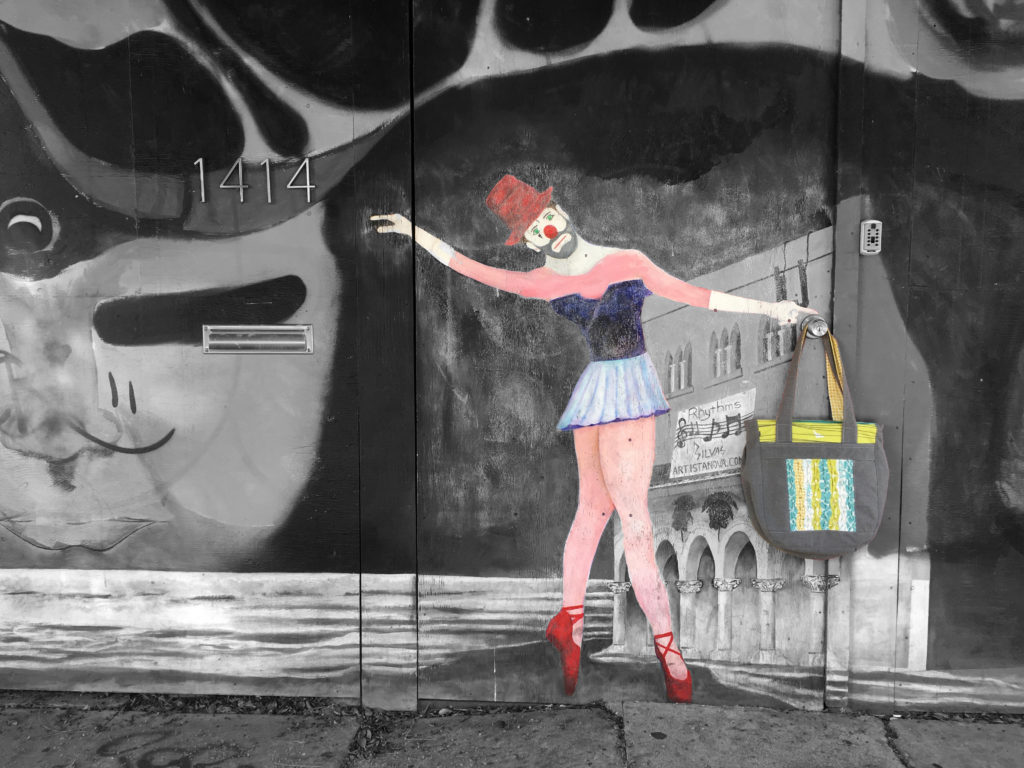 And, then I put them all into a Look Book. Check it out. I hope that it inspires you.
If you love it, request it from your local or online fabric stores.
Happy quilting!